Posted by Frank Klose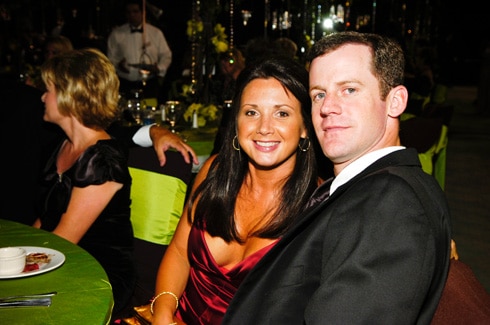 Courtesy of penachemag.com

In today's New York Post,  Joel Sherman thinks back to the New York Yankees' 2010 in-season and post-season pursuits of Cliff Lee and where they went wrong, and I could not help but thinking about the Phillies' 2009 pursuit of an ace pitcher to help make up for the struggles of Cole Hamels.
By "The Yankees", of course, Sherman is talking about Yankees general manager Brian Cashman:
There has been so much attention focused on the Yankees failing to get Cliff Lee last July and then again in the offseason that it is easy to forget that they dabbled with the idea of obtaining Dan Haren last July, as well, and offered some frustration that Houston never made them fully aware that Roy Oswalt was available.  Perhaps the Yankees should have tried harder to obtain Haren and pushed harder to keep track of what was going on with Oswalt. 
Sherman also points out that Roy Oswalt has the lowest ERA in baseball since being traded to the Phillies.
Ruben Amaro did demonstrate doing one's due diligence back in 2009 when he was going after his top prize, Roy Halladay, while keeping open the possibility of acquiring another top-tier pitcher in Cliff Lee.   In 2009 it did not sound too likely that Lee or catcher/DH Victor Martinez would be on the move, just as it did not seem likely Oswalt would be moved.
Amaro opened himself multiple possibilities, and when the trade for Halladay fell through, he talked the Indians into trading Cliff Lee to the Phillies.
So, while Yankees GM Brian Cashman put all his stock in his believed-ability to acquire Cliff Lee in one way or another, Amaro demonstrated a wider view of organizational needs.
I am thankful for Cashman's tunnel vision.